INCATE was founded to help meet the challenge of Antimicrobial Resistance (AMR).
INCATE is a unique not-for-profit organization that brings together translational and basic research, industry, experienced entrepreneurs and investors from across Europe.
It will, together with partners, focus on supporting innovators to take their projects and ideas out of academia and research and develop them into investable ventures.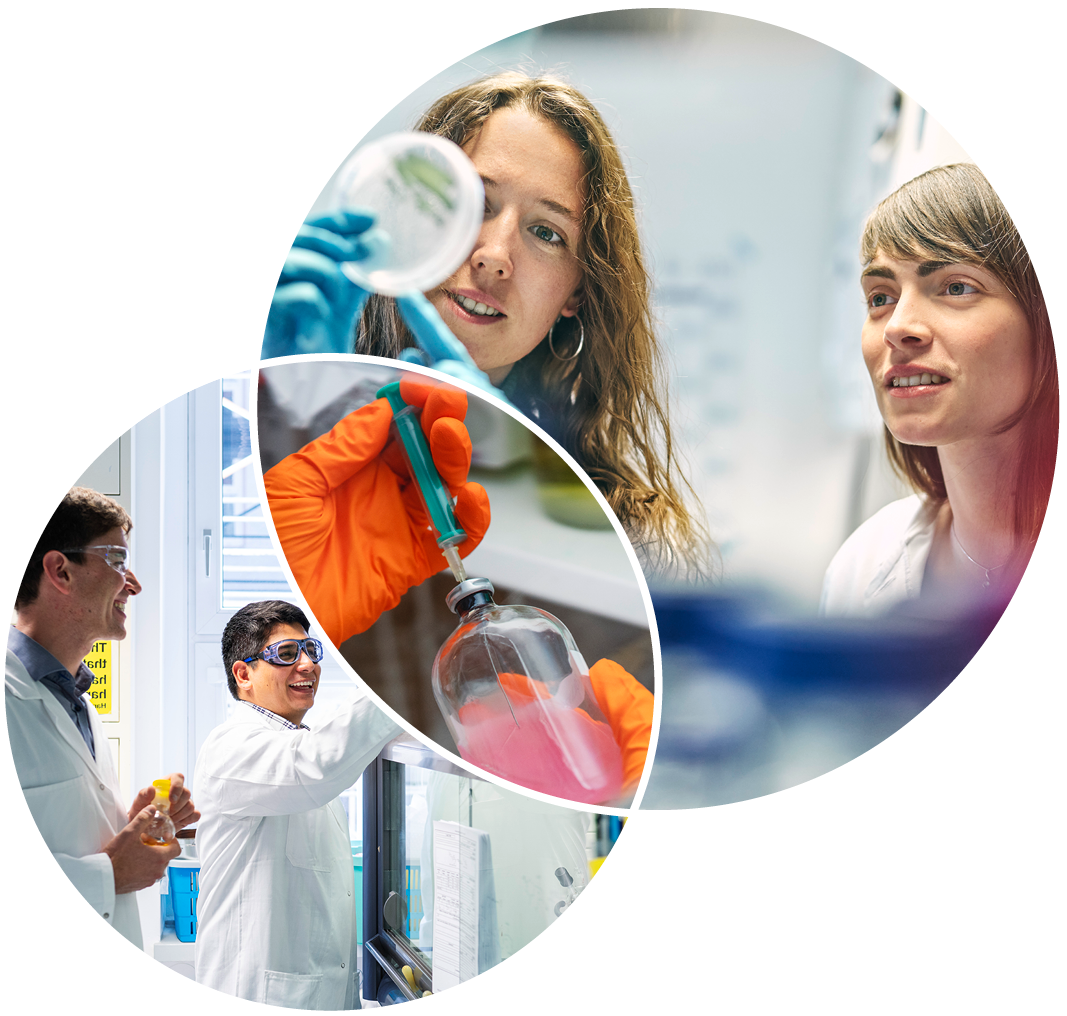 INCATE Board
The INCATE board provides oversight on behalf of the Academic members. The current board are: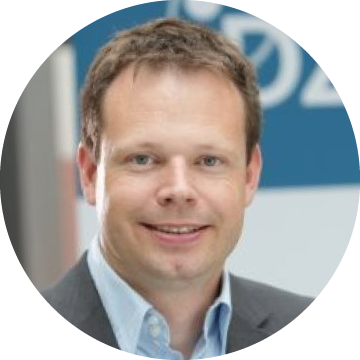 Dr. Timo Jäger
Managing Director of DZIF,
Braunschweig, Germany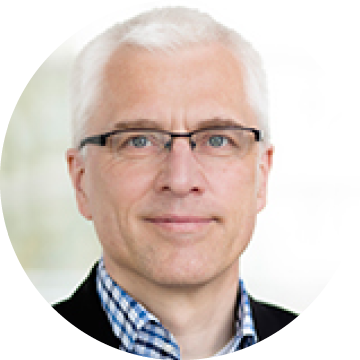 Prof. Dr. Axel A. Brakhage
Scientific Director of Leibniz Institute for Natural Product Research and Infection Biology – Hans-Knöll-Institute, Member of the Steering Committee IC2020, Jena, Germany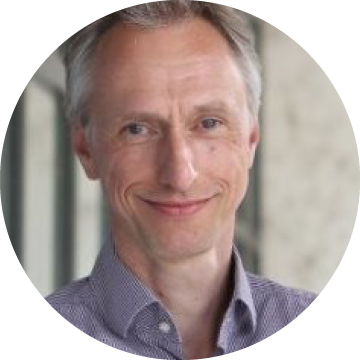 Prof. Dr. Christoph Dehio
Professor at Biozentrum Basel,
Director of NCCR/
AntiResist Program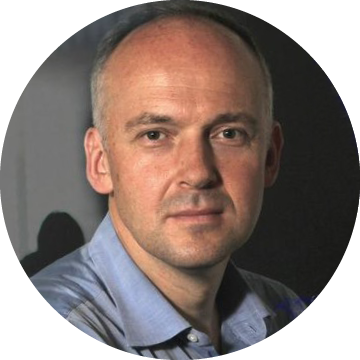 Prof. Dr. Torsten Schwede
Vice President for Research
at University of Basel
INCATE Selection Committee
INCATE has a Selection Committee made up of Independent and Industry representatives. Their collective role is to select Ventures for Stage I and Stage II and they will also provide support and advice to Ventures. The Selection Committee will be made public during H2 2021.
INCATE Management Team
The management team manages the day-to-day activities and are: