The following ventures have been selected by the
INCATE Selection Committee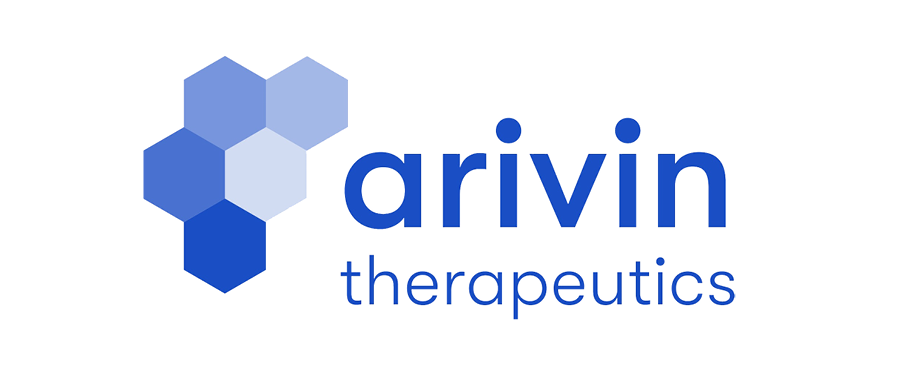 Arivin therapeutics
Tackling resistant infections with virulence inhibition.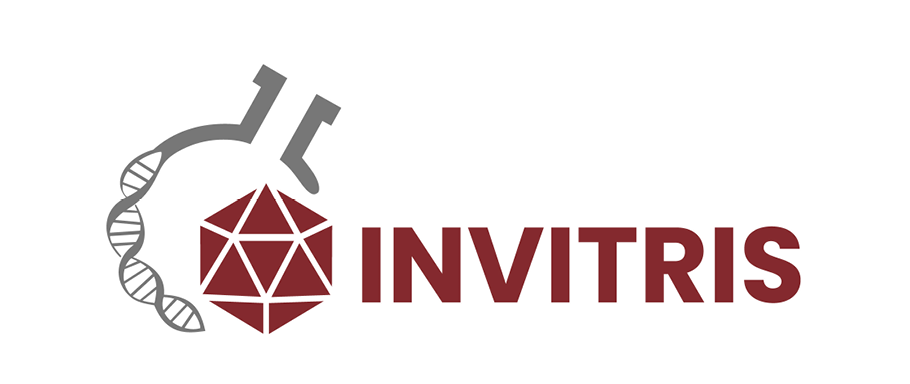 INVITRIS
Invitris developed the worldwide first platform technology to synthesize arbitrary phages within a single system, thus enabling full scalability of therapeutic phage isolation, modification, production, and application.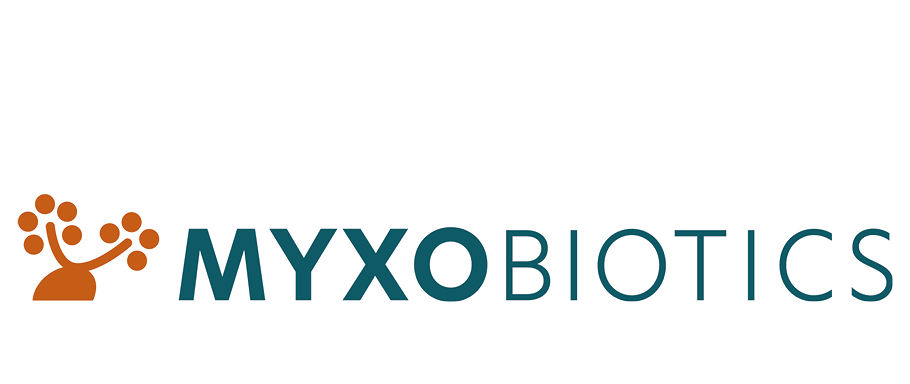 Myxobiotics
Myxobiotics is a start-up company discovering and developing novel antibiotics from natural products first isolated and characterized from myxobacteria.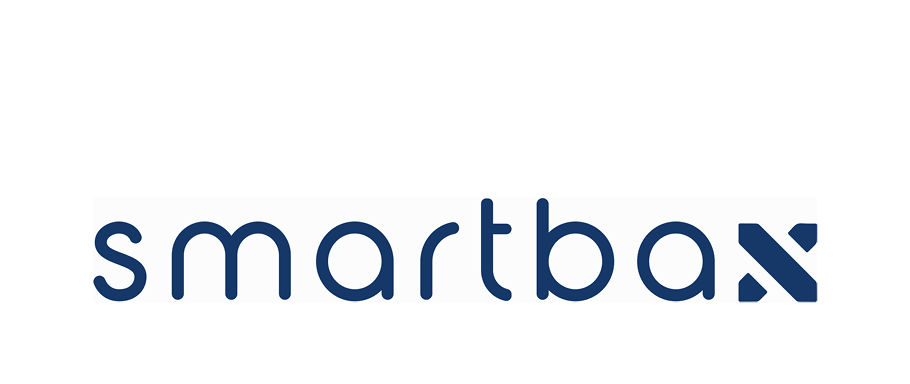 smartbax
At smartbax we develop novel multi-targeted, antibacterial compounds with extraordinary potency against multi-drug resistant bacteria and difficult-to-treat biofilms.
The following ventures were selected
at INCATE pitch events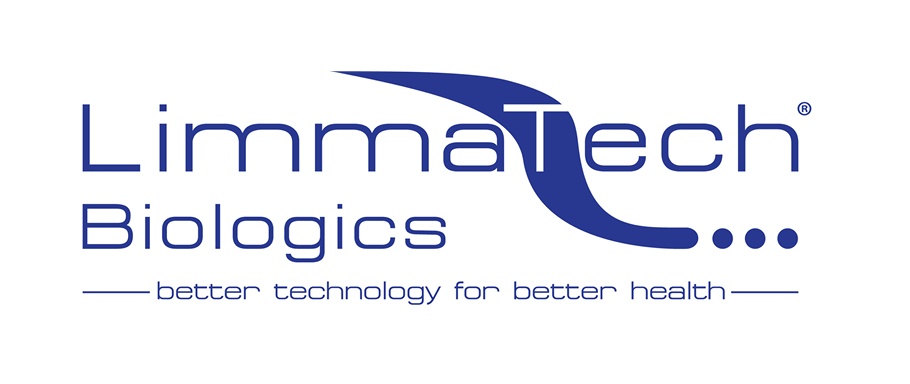 Limmatech Biologics
LimmaTech Biologics AG is a clinical stage biopharmaceutical company focused on the development and manufacture of next generation vaccines for the prevention of life-threatening diseases.