The following ventures have been selected by the
INCATE Selection Committee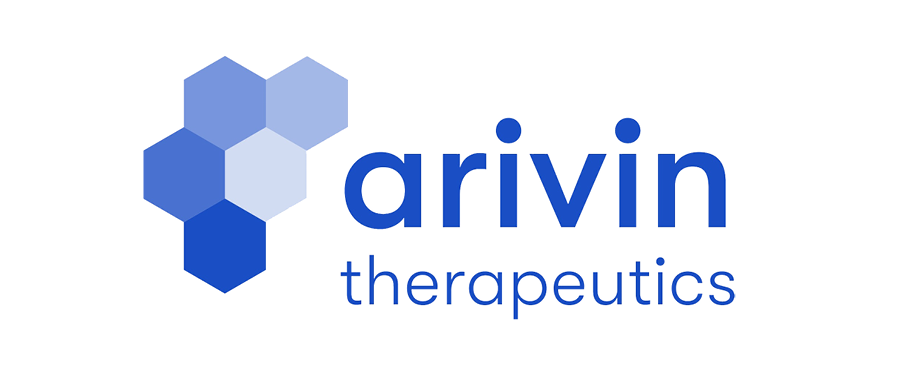 Arivin therapeutics
Tackling resistant infections with virulence inhibition.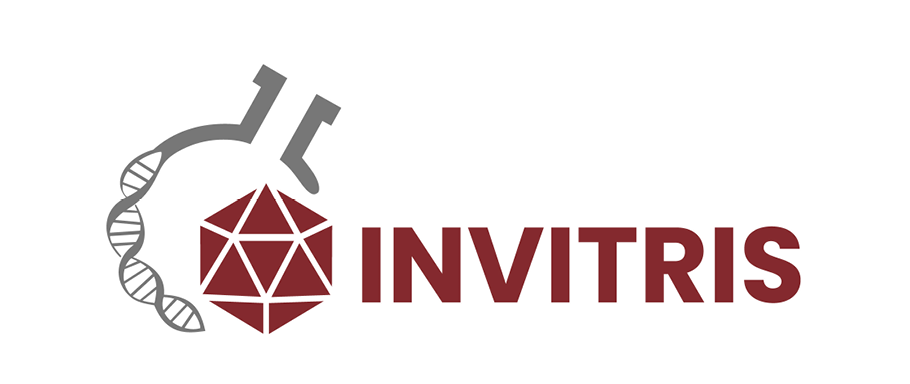 INVITRIS
Invitris developed the worldwide first platform technology to synthesize arbitrary phages within a single system, thus enabling full scalability of therapeutic phage isolation, modification, production, and application.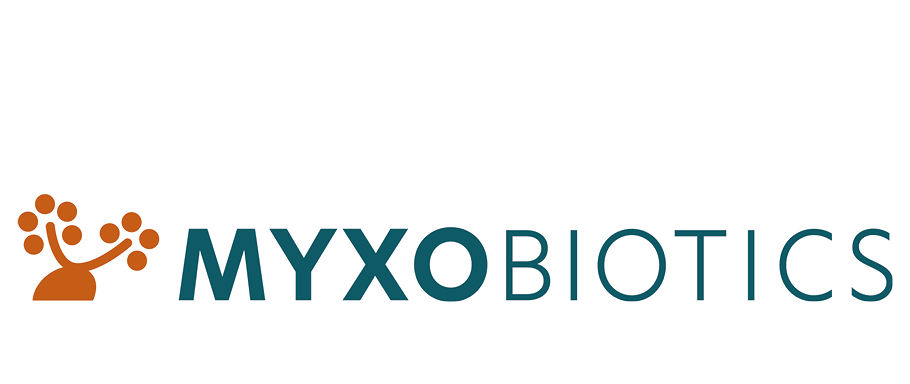 Myxobiotics
Myxobiotics is a start-up company discovering and developing novel antibiotics from natural products first isolated and characterized from myxobacteria.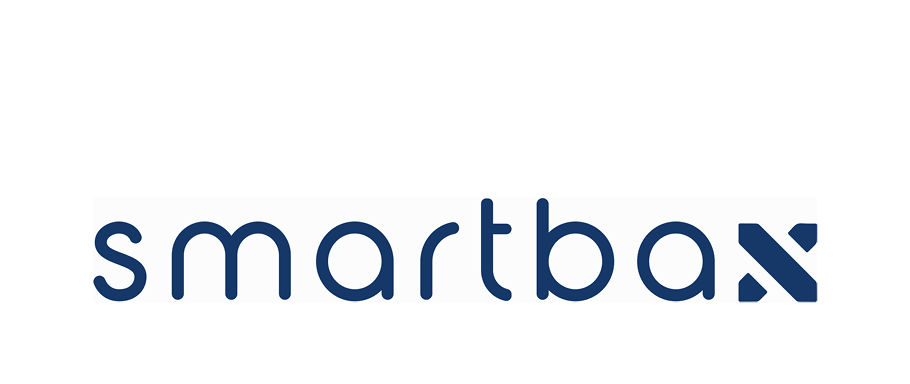 smartbax
At smartbax we develop novel multi-targeted, antibacterial compounds with extraordinary potency against multi-drug resistant bacteria and difficult-to-treat biofilms.

Tabrix
Developing novel anti-virulence agents for multi drug resistant TB and difficult to treat infectious diseases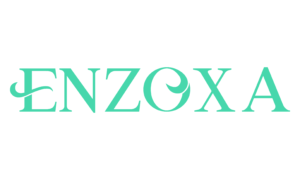 Enzoxa
An innovative and selective treatment against stomach diseases caused by Helicobacter pylori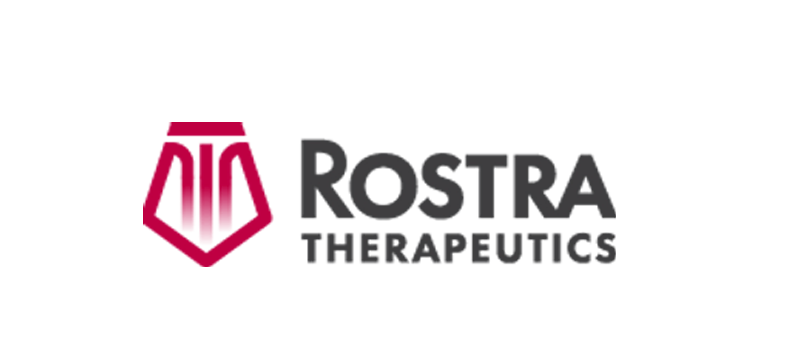 Rostra Therapeutics
Rostra Therapeutics is committed to bringing novel medicines to patients and clinicians delivering the power to restore health and save lives globally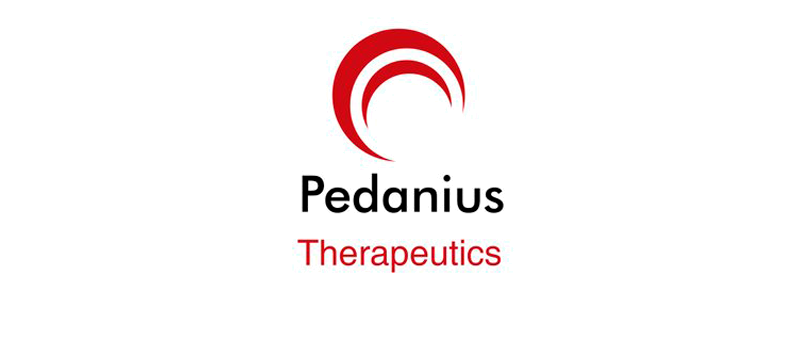 Pedanius Therapeutics
Pedanius Therapeutics is developing RNAi therapeutics using two complimentary, bacterial delivery platform technologies silencing genes critical to bacterial growth and survival, thus introducing a versatile, novel modality into the battle against antimicrobial resistance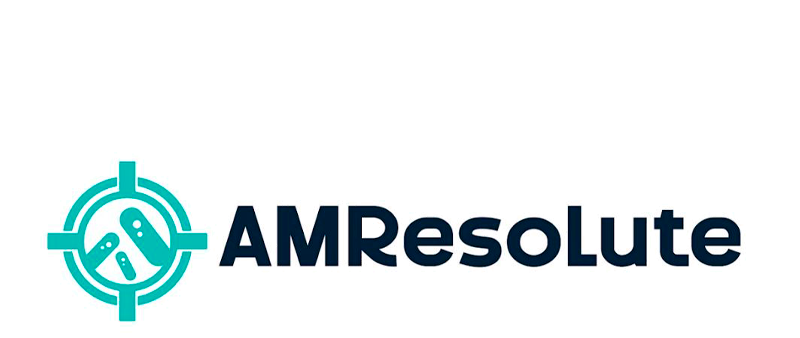 AMResolute
AMResolute is an early stage drug discovery and development company combating antibiotic-resistant bacterial infections through innovation, applying customised narrow spectrum antibiotics with a novel mode of action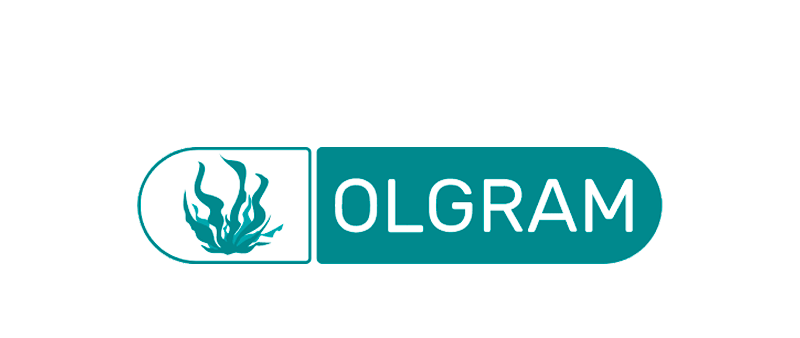 Olgram
Olgram is a preclinical stage biotechnology company, creating new drugs to fight bacterial persisters (bacteria in a dormant state responsible for infectious relapses), by using an original approach on new chemical entities discovered in the sea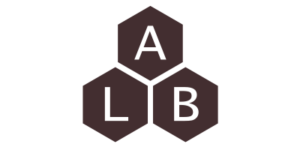 Fagoterapia
Fagoterapia LAB is the biotech producing and commercializing tailor-made drugs based on good viruses (phage) to cure antibiotic resistant infections. To develop its products FL will leverage on a technology platform based on a proprietary AI-algorithm and on a phage biobank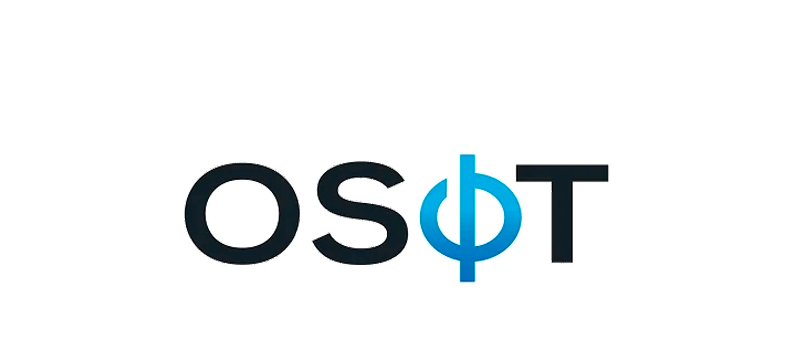 Oxford Silk Phage Technologies
OSPT is developing a new material integrating bacteriophage viruses, to produce medical implants reducing surgical site infections and the need for antibiotics
The following ventures were selected
at INCATE pitch events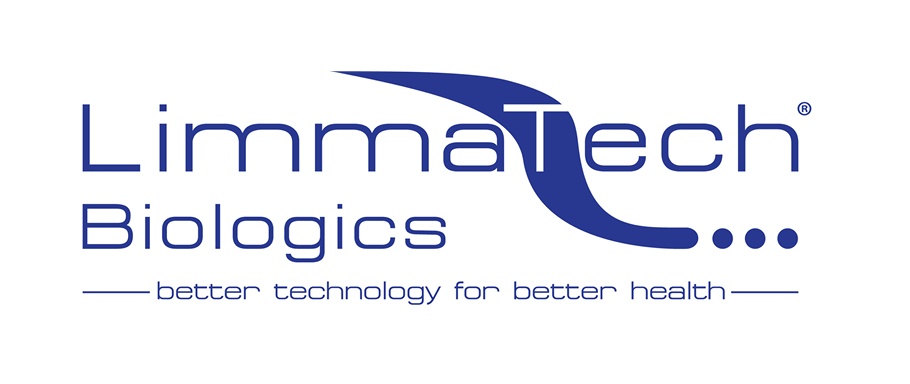 Limmatech Biologics
LimmaTech Biologics AG is a clinical stage biopharmaceutical company focused on the development and manufacture of next generation vaccines for the prevention of life-threatening diseases.